We're a
Lean but Highly
Impactful Team
We believe that we are an extended part of your HR team and not a third party.
Managed Payroll
& Compliance Services,
with a Human Touch.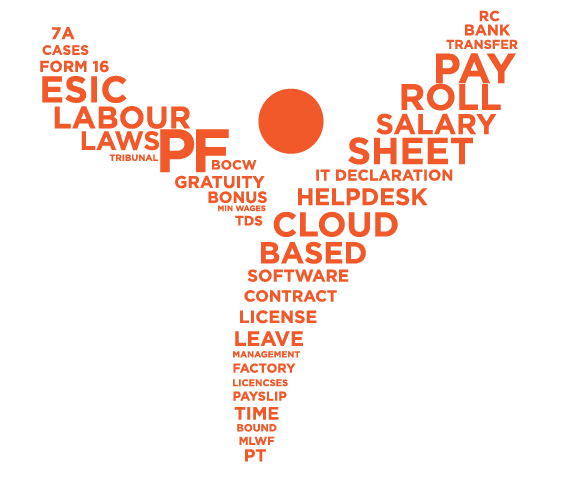 With a humble beginning in 2013, Payrule has grown from strength to strength to emerge as a Leading firm of labour law & payroll experts.
Backed by professionals with clear focus of revolutionalizing the compliance game for HR fraternity, Payrule has always stood out with its impeccable service record, strong client retention and multiplication. 
Absolutely zero marketing budget, Payrule has always believed and practiced the doctrine that 'Operations is the biggest marketing channel' and always focused on re-engineering and revolutionalizing the processes and workflow, eventually delivering tangible value to our clients. With clear focus on SMEs and mid size firms, our processes and deliverables are packaged to make a difference with the client partners by keeping clients two steps ahead of the compliances and payroll timelines. 
Darshan Balai is at the forefront of the PayRule Journey and he has single handedly spearheaded the "growth story" of Payrule.
A Chartered Accountant and  MBA from Coventry Univ, London, he is known for his professional & time bound approach and has successfully helped enterprises to deal with the complicated puzzle of labour laws with ease, honesty and clarity.
Managed Payroll
& Compliance Services,
with a Human Touch.
 We work like an extended arm of your HR and Payroll Team so that your HR team can focus on core functions, while we cater to non-core areas.
Allow us to cater to non core HR functions, while you focus on your business
We take the payroll and compliances game head on, with a smile on our faces